The trailer for Sebastian's 'Endings, Beginnings' was released today as well as some new-ish stills. 'Endings, Beginnings' is in theaters, on digital, and on demand May 1.
Synopsis : In present day Los Angeles, Daphne (Woodley), a thirty something woman, navigates love and heartbreak over the course of one year. Daphne becomes intertwined with friends Jack (Dornan) and Frank (Stan) after meeting them at a party. During that time, she will unlock the secrets to her life in a sudden turn of events and in the most surprising of places.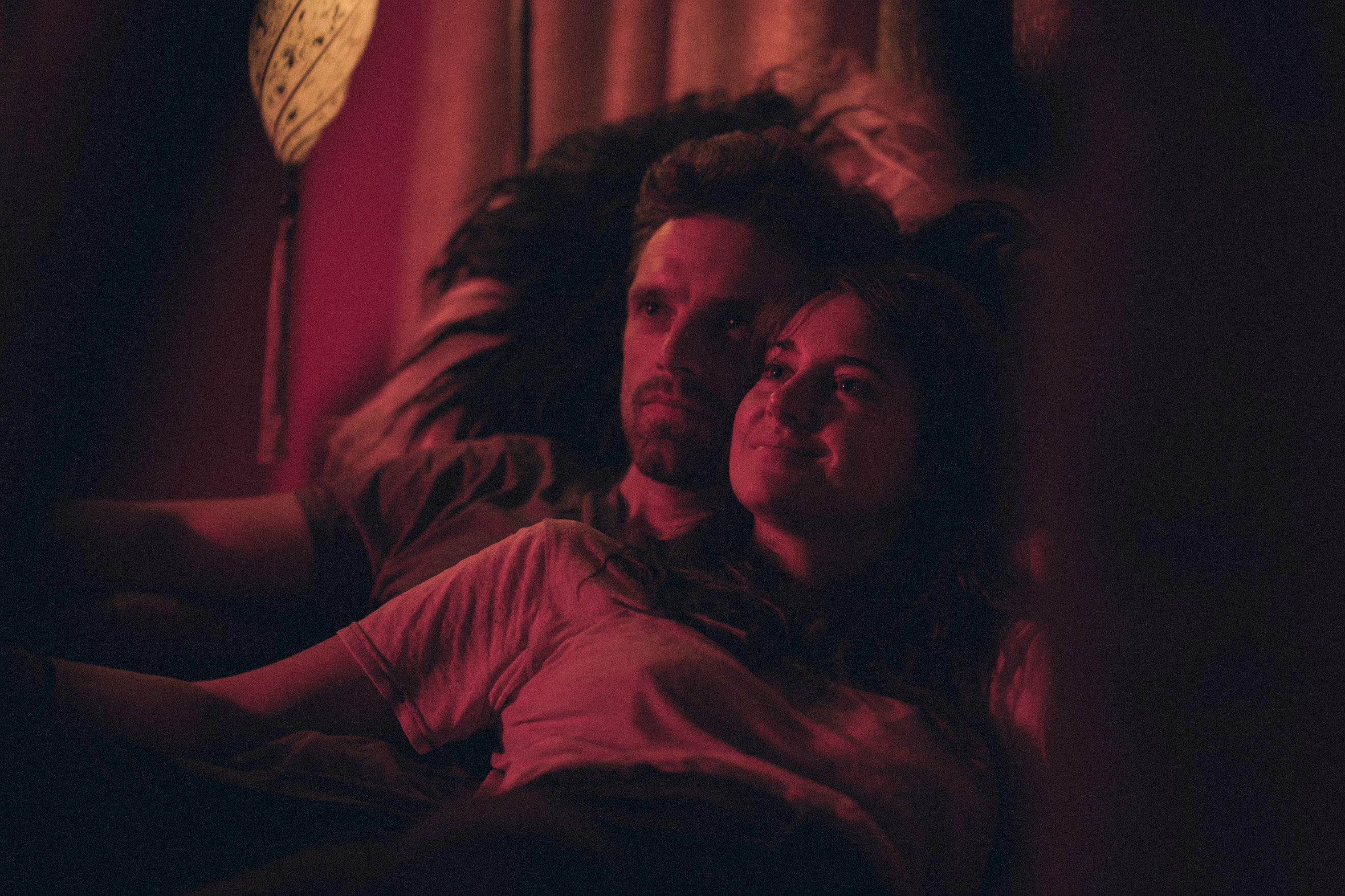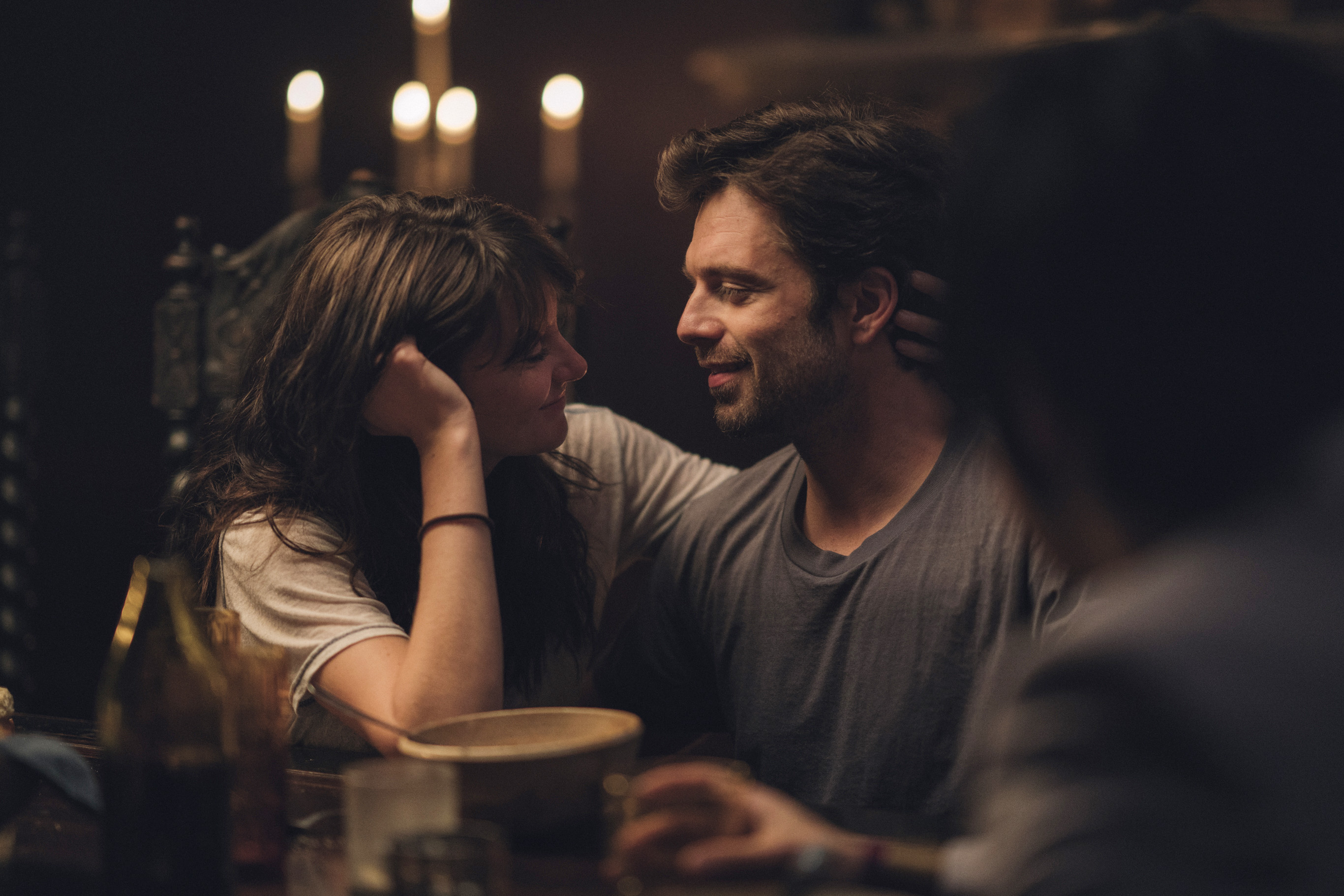 Note: These photos will be added to the gallery at a later date.