I'm very excited to announce Sebastian will be on The Late Late Show with James Corden on May 5th to promote Captain America: Civil War in what will be his first official solo interview on late nite television and I gotta admit I'm pretty damn excited. Although there hasn't been an official press release announcing his appearance they're already selling tickets for the live recording listing him as a guest.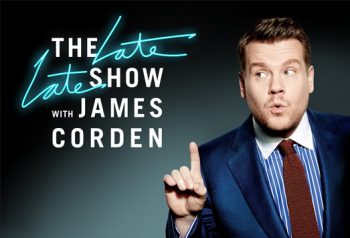 DATE: Thu May 5
TIME: 4:00 PM
WHERE: Los Angeles, CA
AGE: 16 +
Guests: Sebastian Stan, Zach Woods, Travis Scott
You can purchase tickets at 1iota.com if you live in the area.